Our priority, our customers.
In Sistema de Tubos we are committed to our customers' projects and we seek their total satisfaction in each one of them.
SISTEMAS DE TUBOS SL is a company that installs polyethylene pipes (HDPE) for pressurized water pipelines in civil works.
It was founded in 1995 as a pioneer and specialist in the installation of HDPE pipes, with the highest quality standards.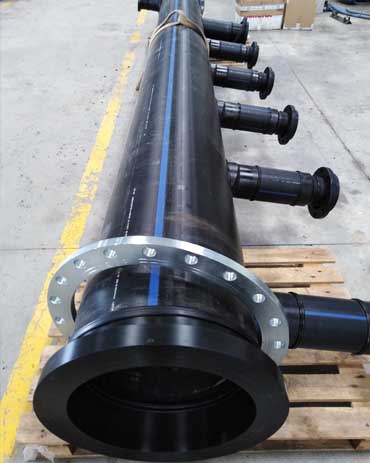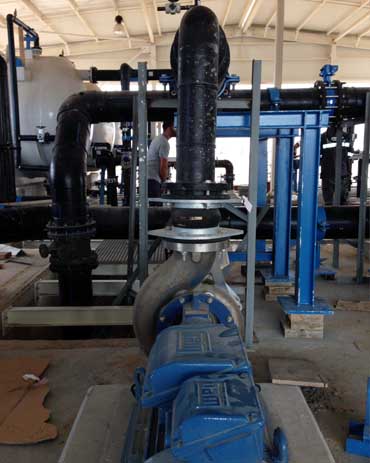 Commercial experts
We will provide you with a commercial expert to help you develop your project.

Quality par excellence
Our objective is to offer satisfactory solutions in the field of HDPE pipes.

Internationalization
We carry out installations and collaborate on complex projects in multicultural environments in English and French.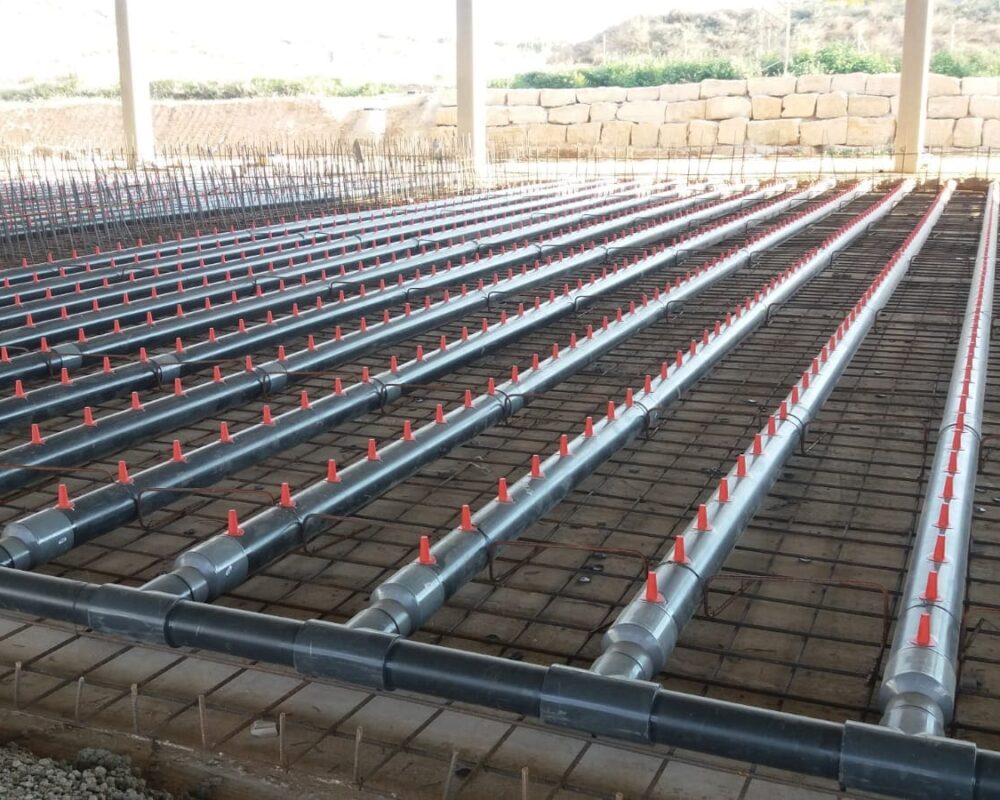 Projects with a high level of quality
The management of SISTEMAS DE TUBOS considers as basic principles of its management, the accomplishment of its activities with a high level of quality, that allows to assure the obtaining of results according to the needs of the client.
The Quality Policy of SISTEMA DE TUBOS is based on the following principles:
Leadership
Customer satisfaction
Continuous improvement
Personal development
Communication
Environment
We serve national and international customers
Internationalization
Discover all our projects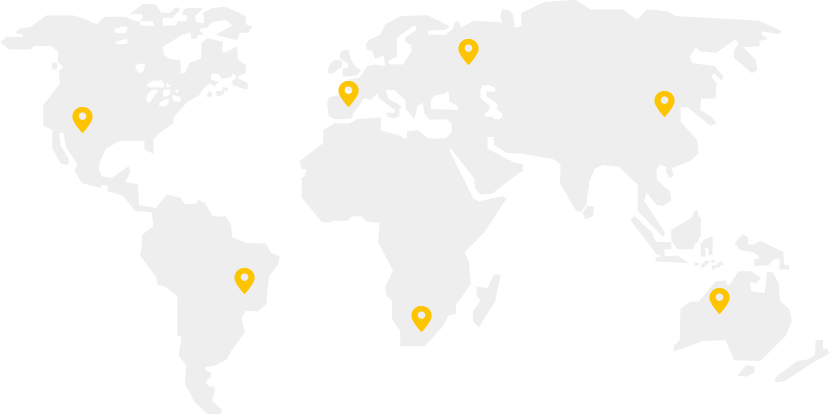 Team of professionals at your service
Our services
Discover all the services offered by Sistema de Tubos